event planning, decor and custom designed graphics
Let an expert from our design team turn your event from ordinary to extraordinary! Our event planning experience extends into wedding, corporate, private, and other event venues. Contact us to arrange for a consultation 503-799-7659.
Backyard All White Anniversary Party . . .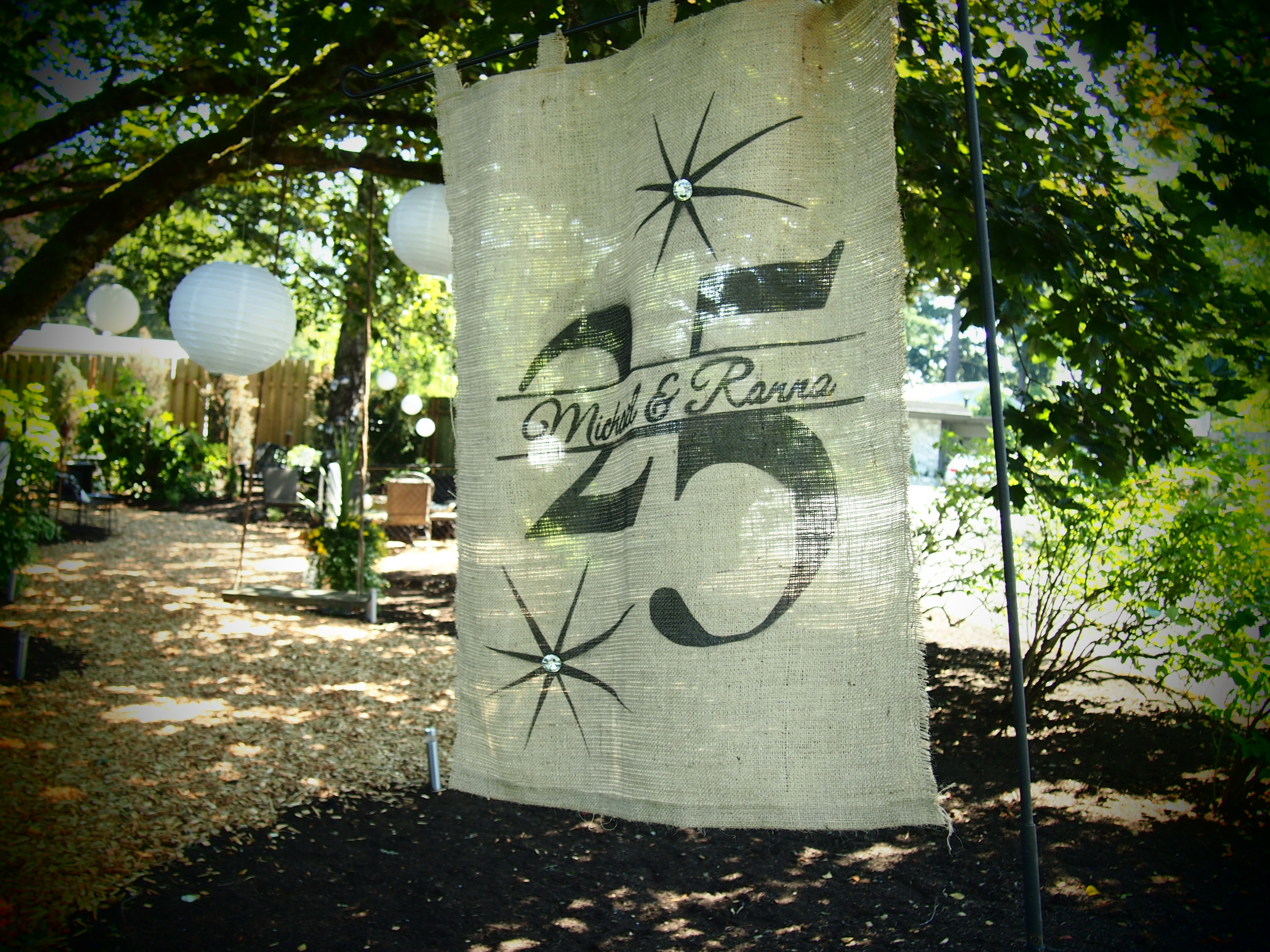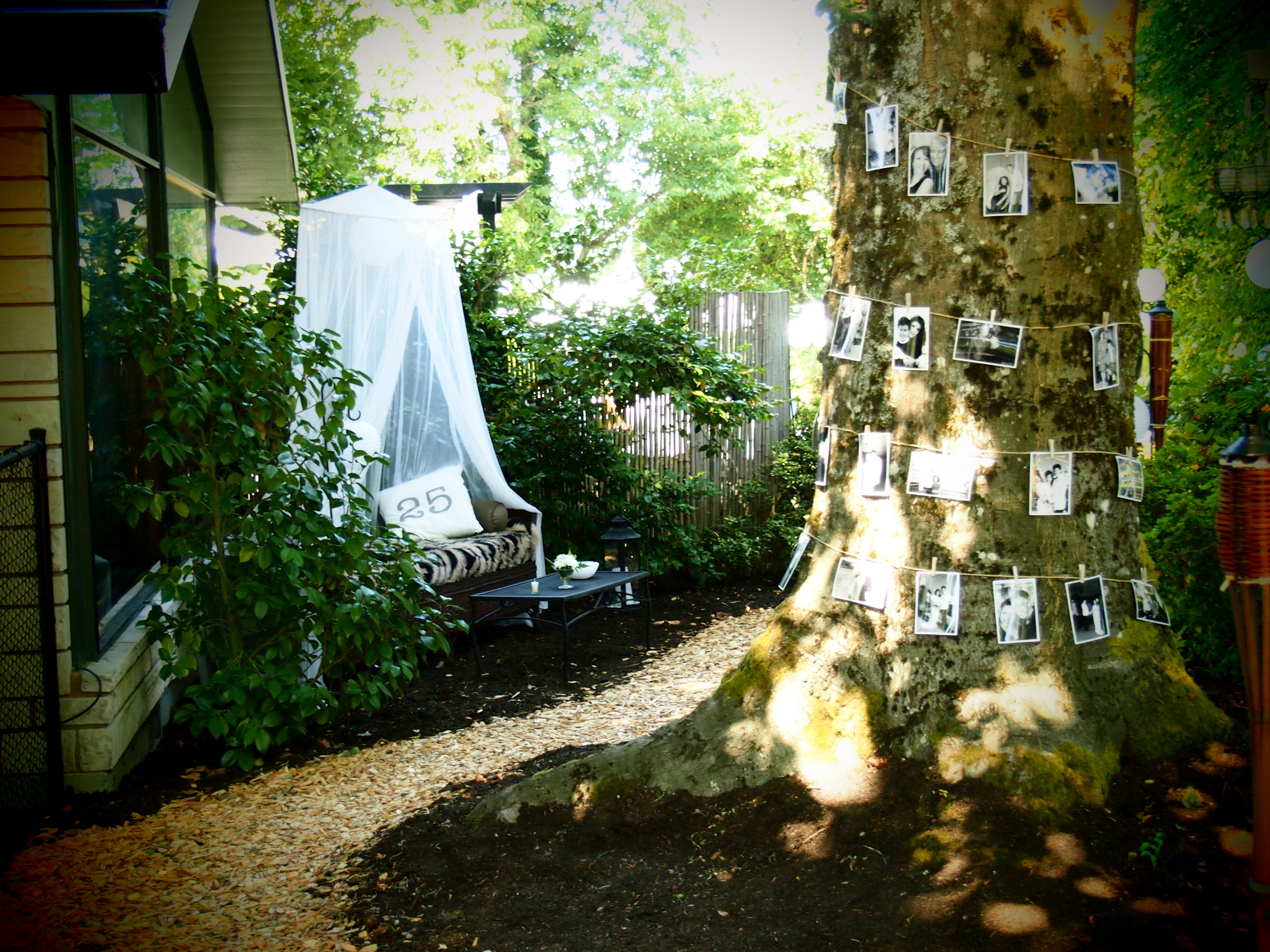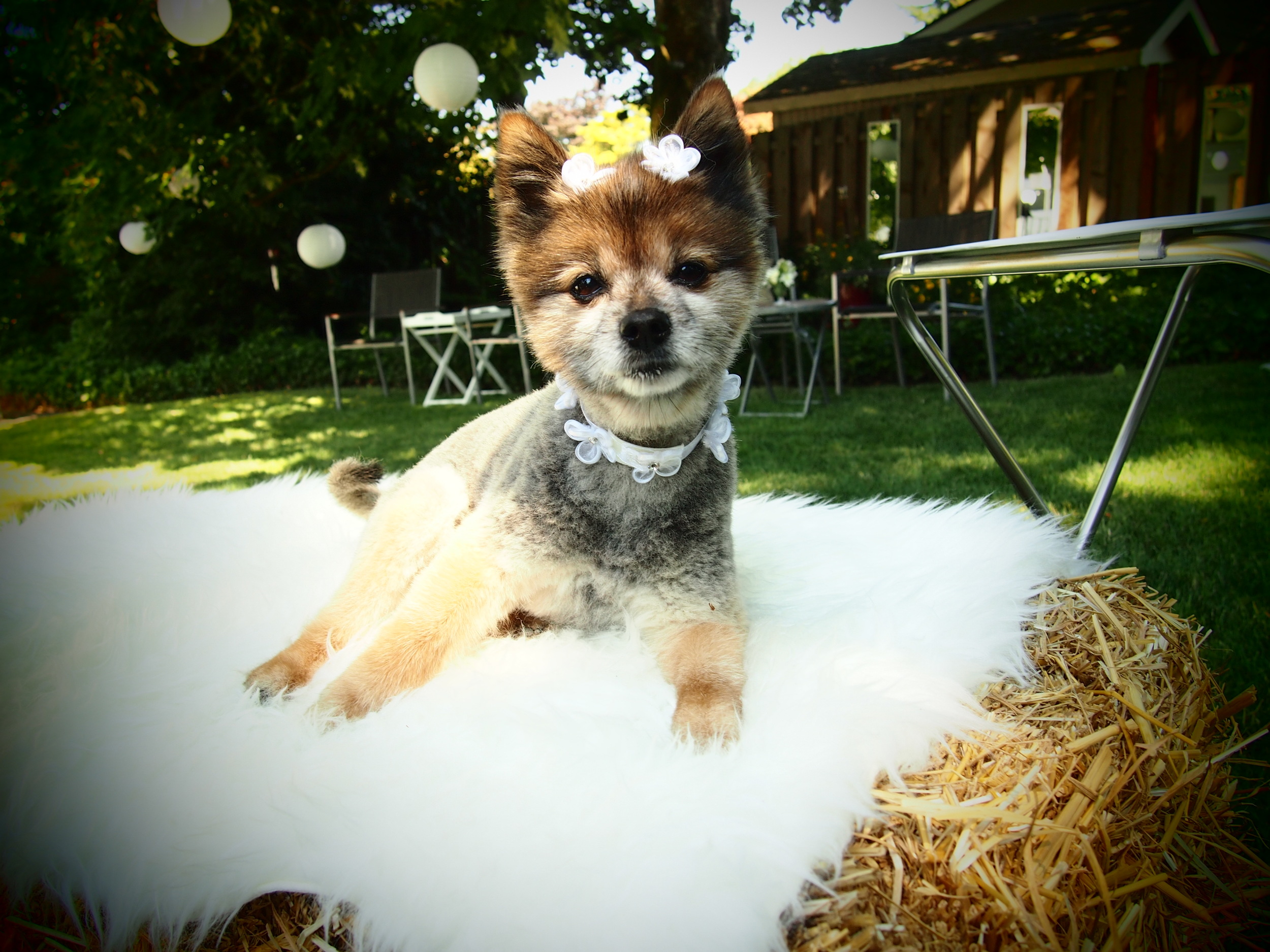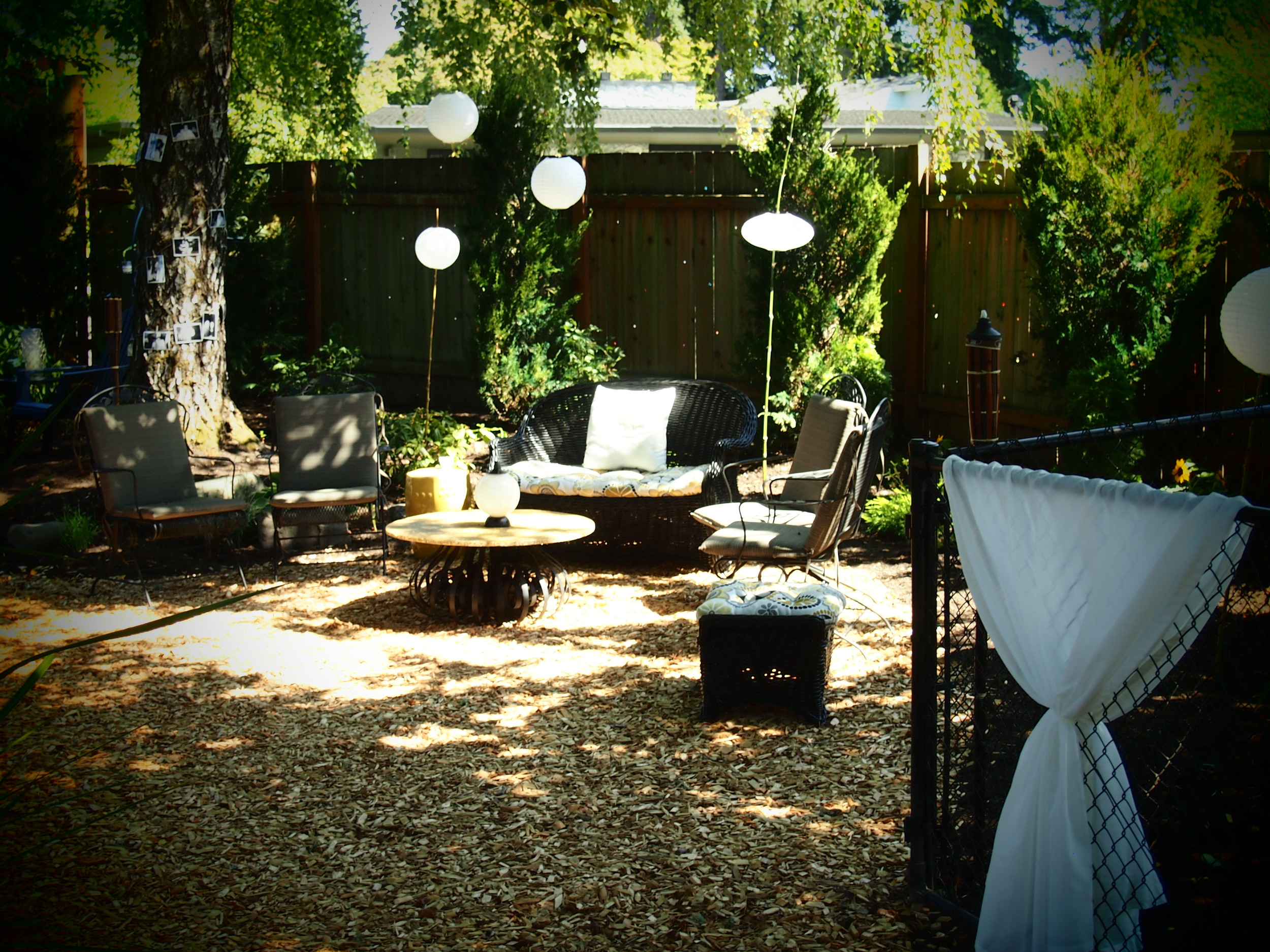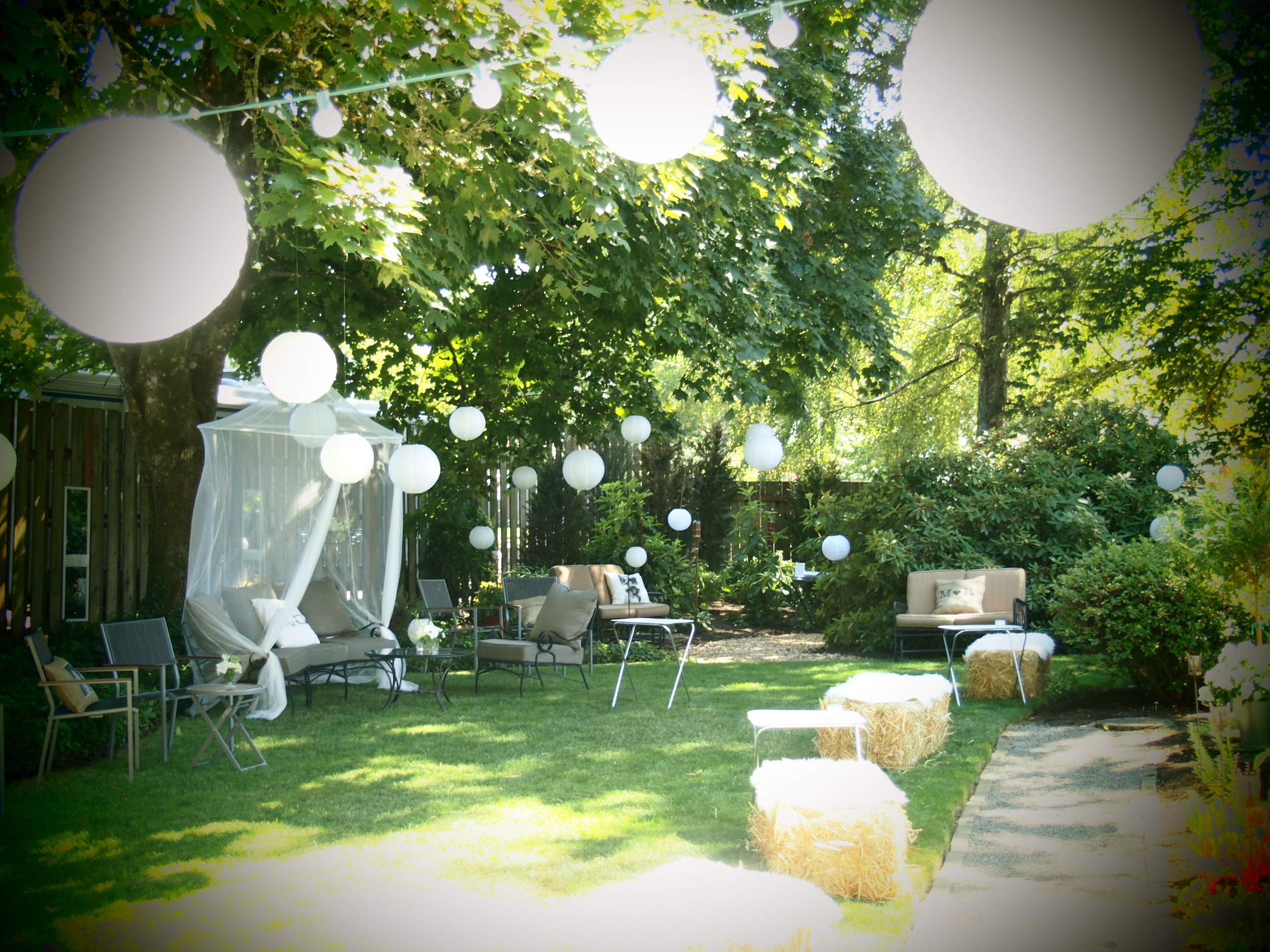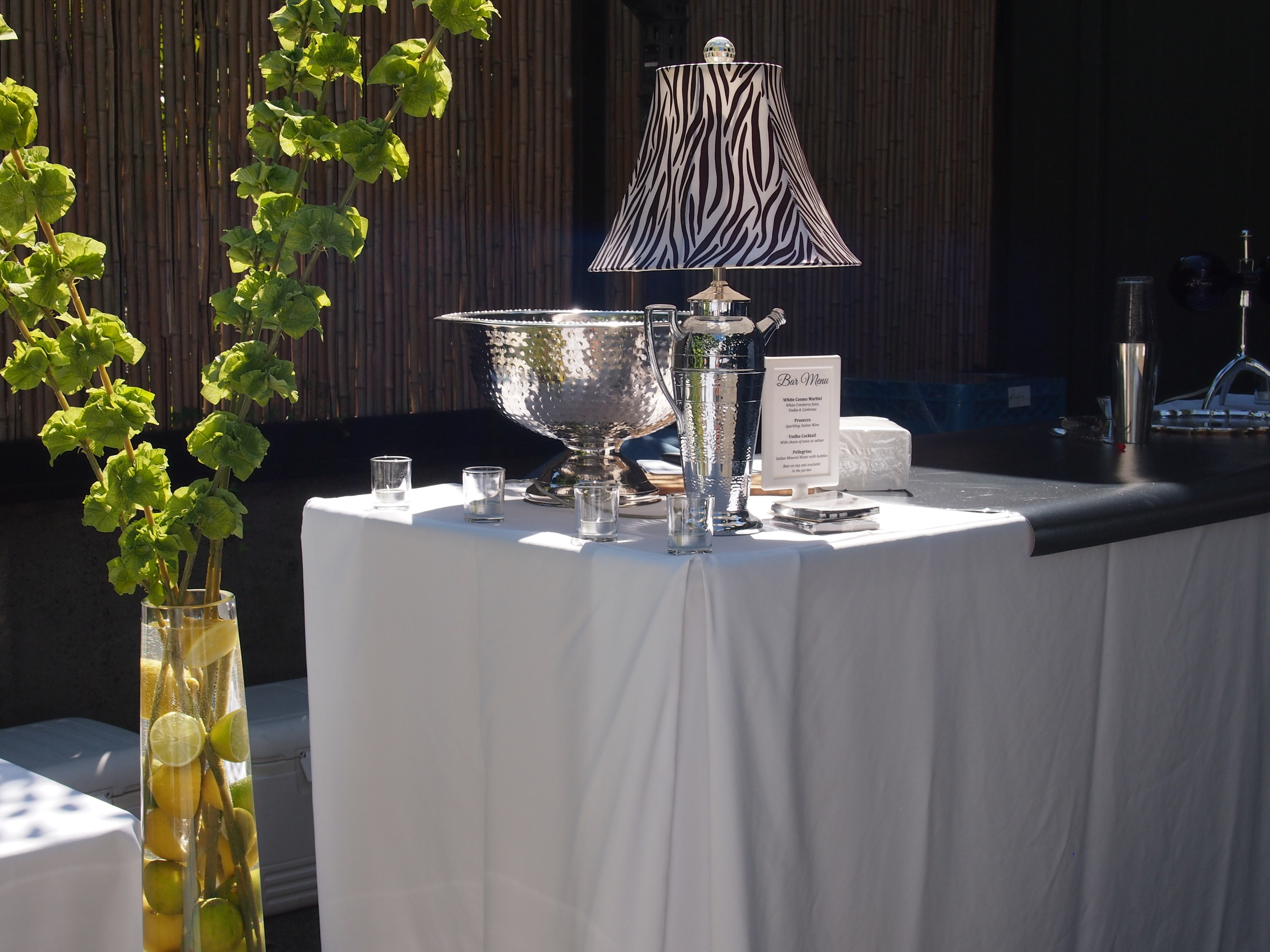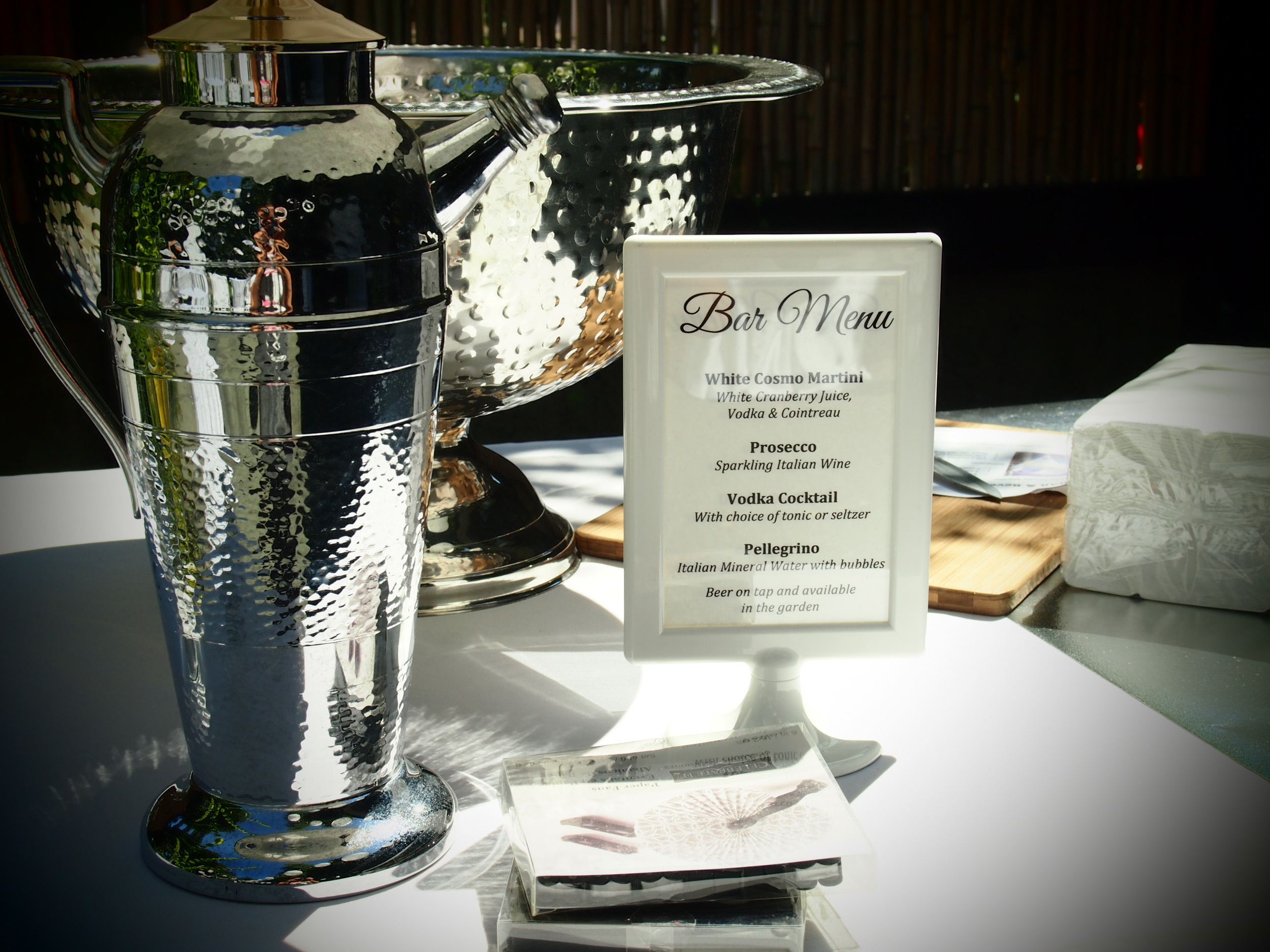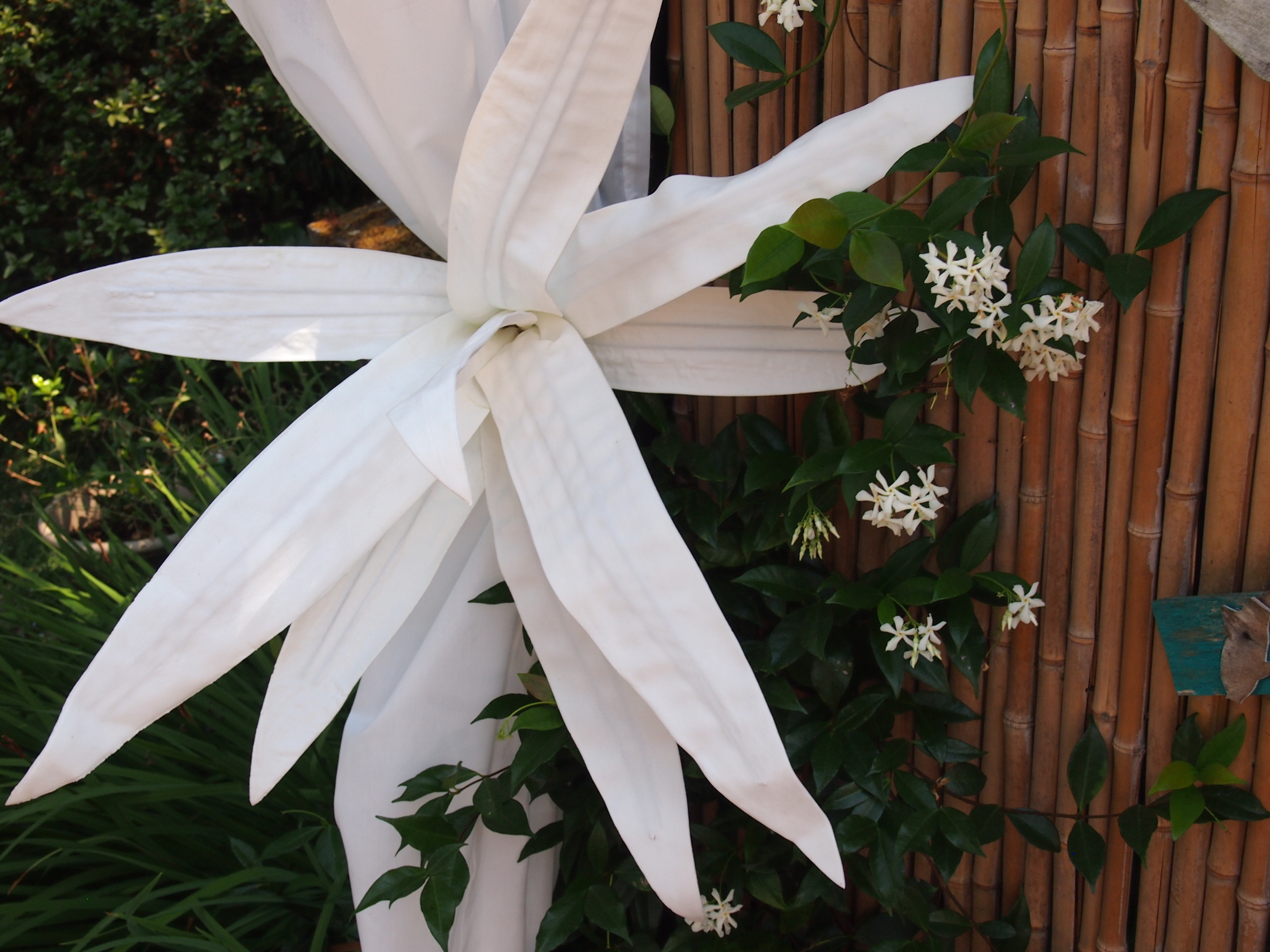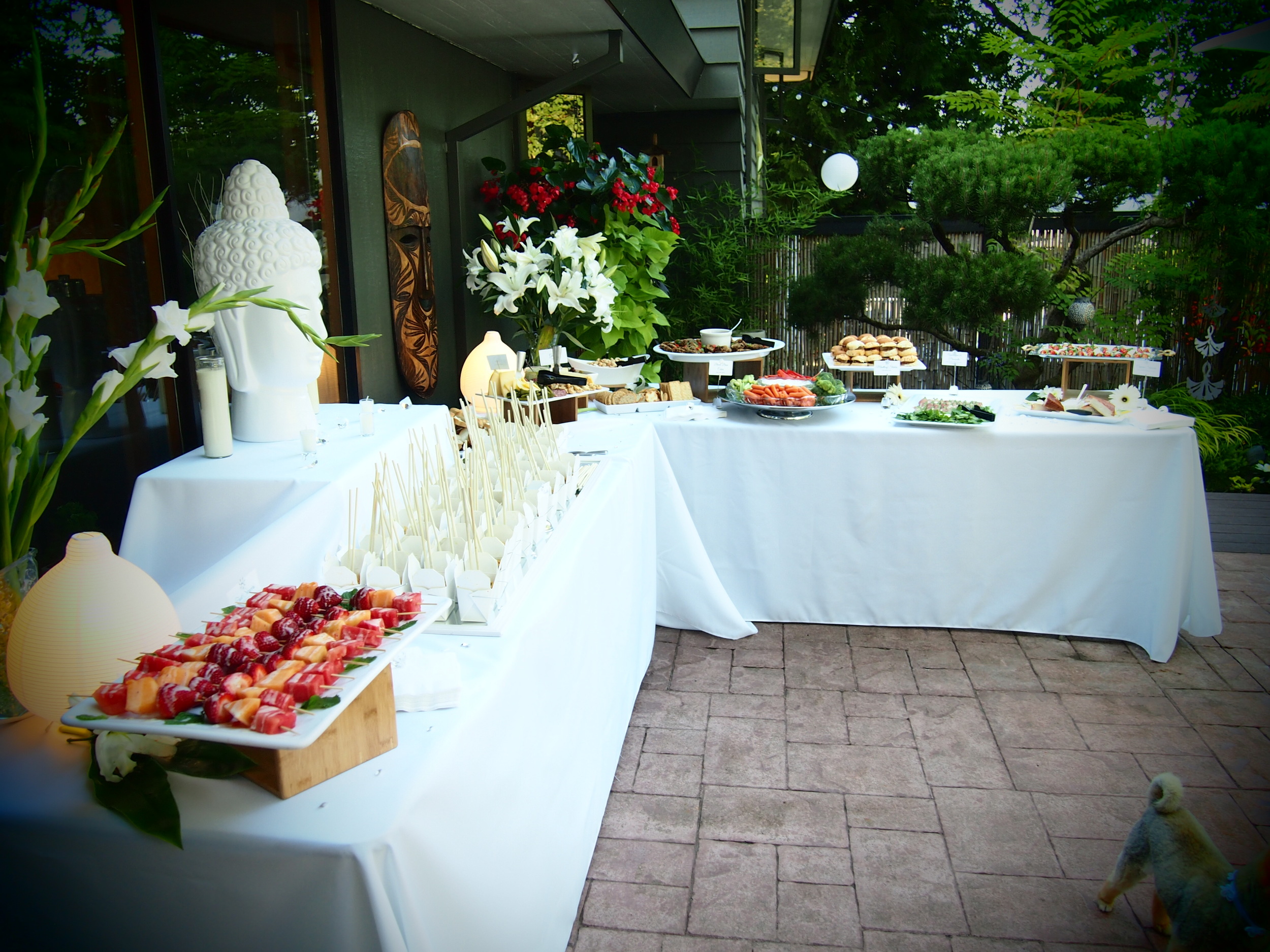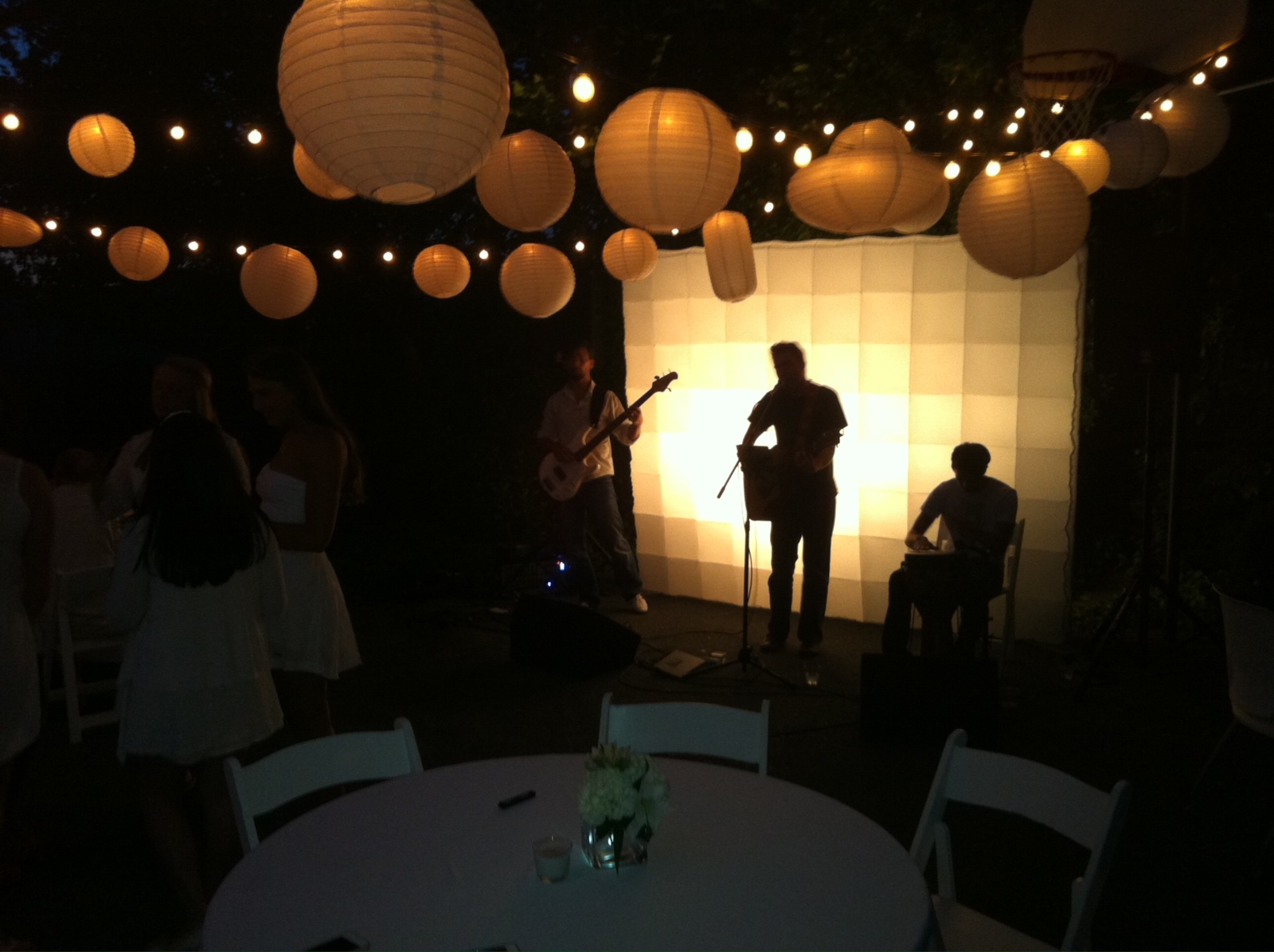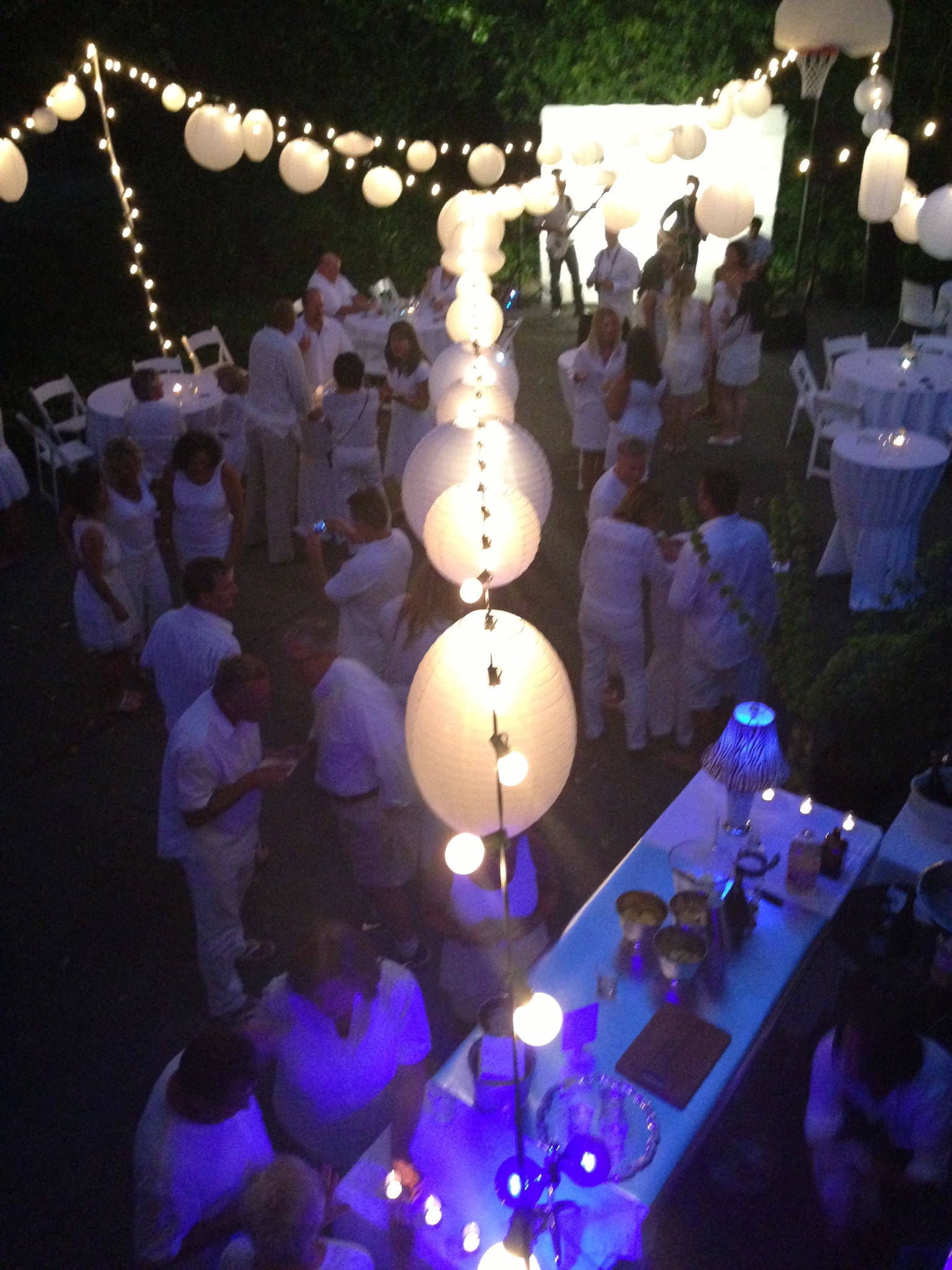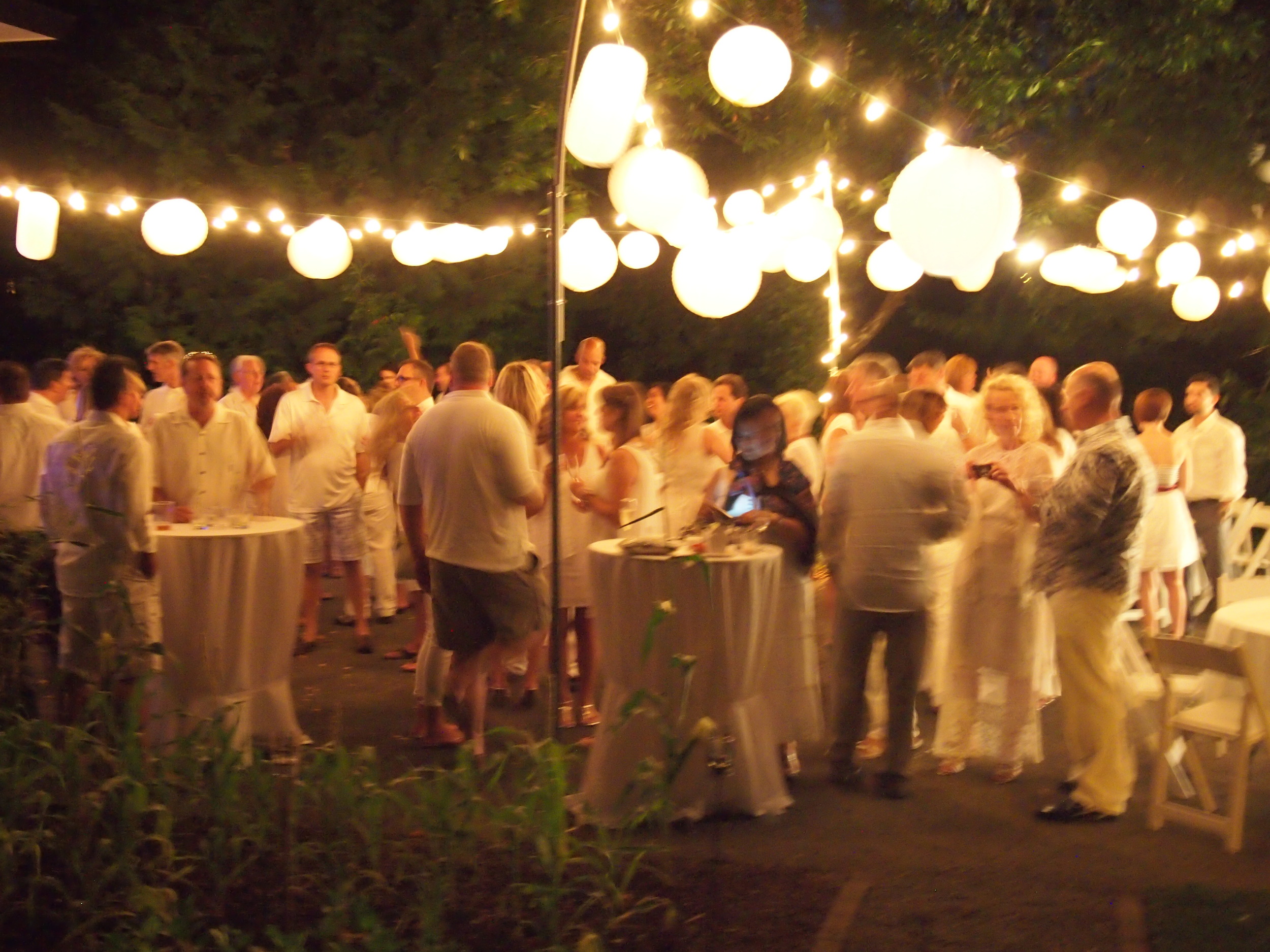 Milestone Birthday Party taking their guests back to the 1960's Tiki Time . . .
Teen Dance Party with decor tied to their homecoming theme - "Dr. Seuss" . . .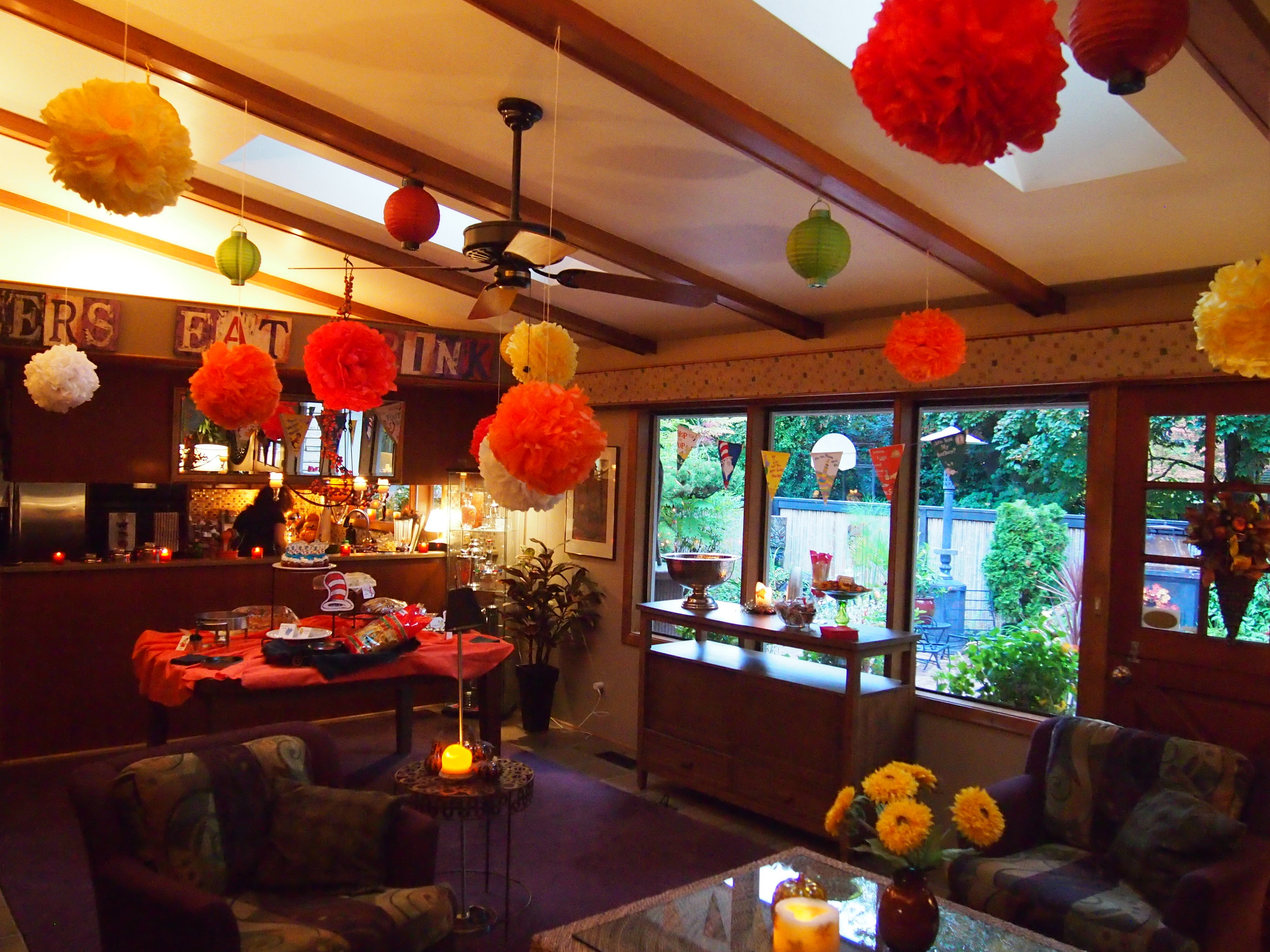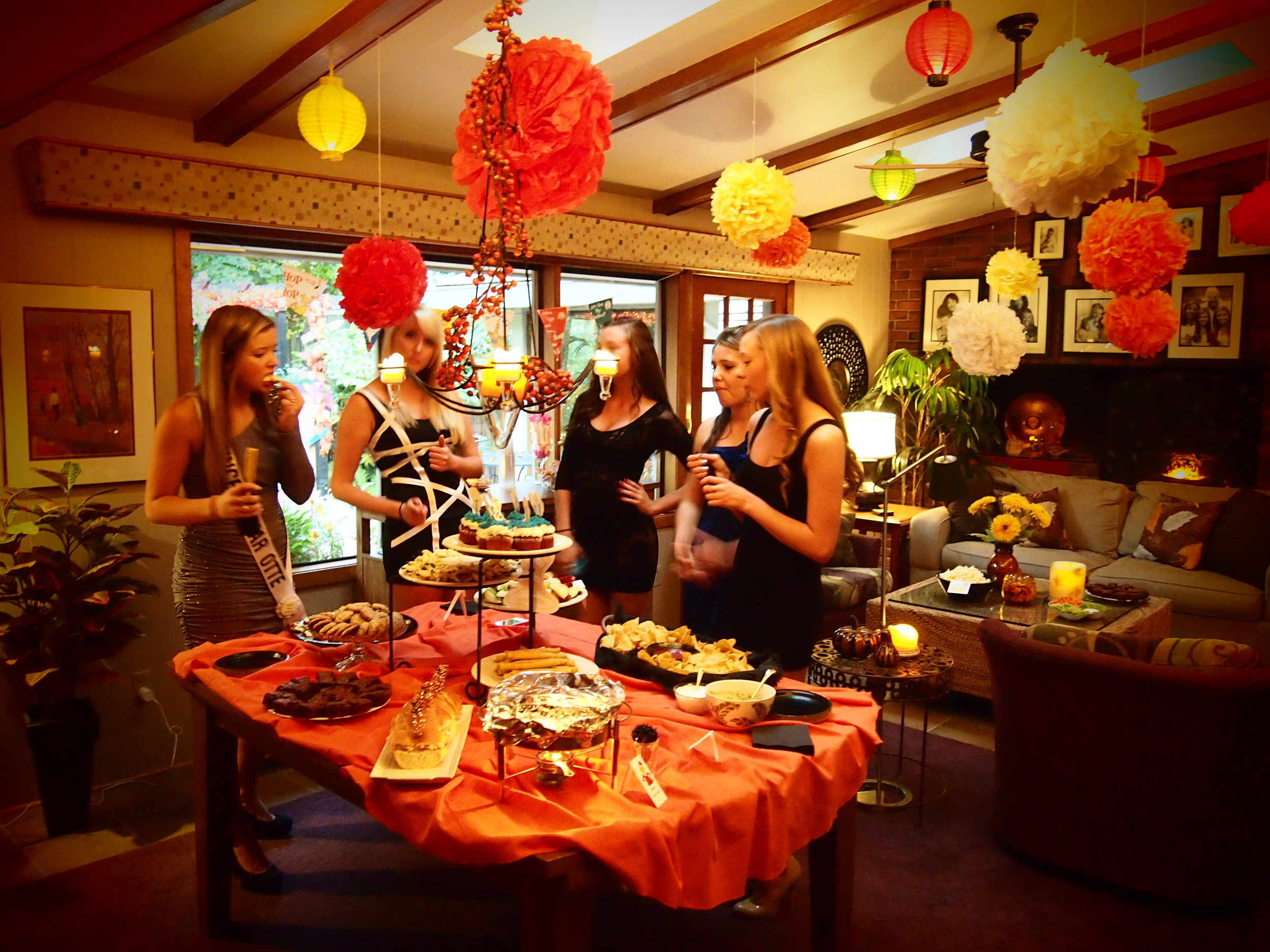 Autumn Dinner Party for large group . . .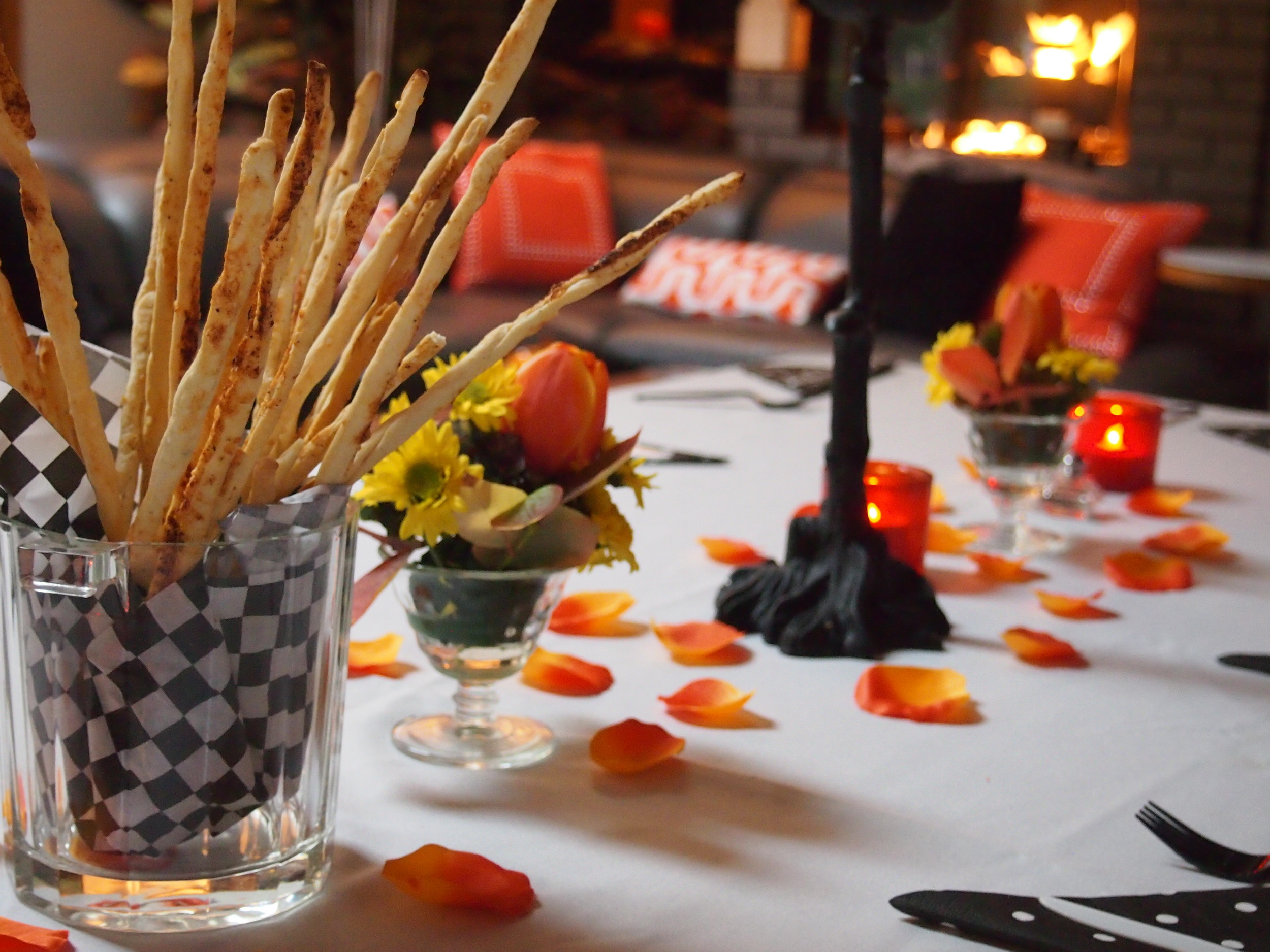 Custom invites, party favors, promo items and more . . . .